Save yourself time and money with these popular magnetic welding tools designed to improve your productivity and quality of work.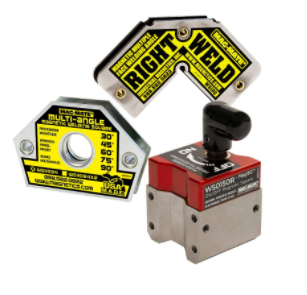 Magnetic Welding Squares are ideal for welders that need fast set-up and accurate holding of sheet stock or tubing.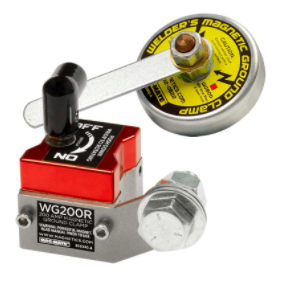 These powerful magnetic welding grounds have strong gripping power and magnetically attach to your ferrous metal work surface.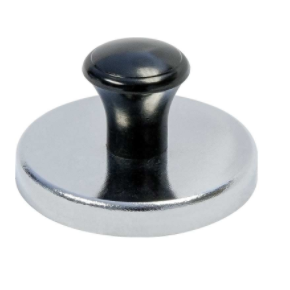 Hold papers, prints, charts and more to steel desks, partitions, machinery, etc. The strong magnet will hold through many layers of prints. Available in Rectangular and Round styles.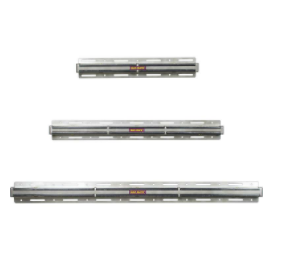 IMI's industrial strength magnetic tool holders can hold even your heaviest tools. Not all tool holders are built the same. When you're choosing a magnetic tool holder, make sure it can handle the job you need it to do.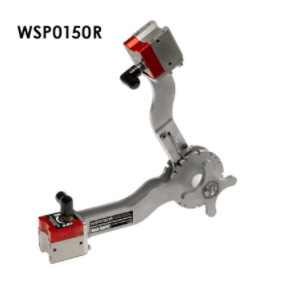 On/Off Permanent Rare Earth Magnetic Welding Angles let welders set up, weld and quickly move on to the next project.
Contact Metal Form today to order your welding magnets.