CONVEYING INDUSTRY MAGNETS
We excel at providing specialized, magnetic conveying solutions to solve some of the most difficult conveying applications in the industry.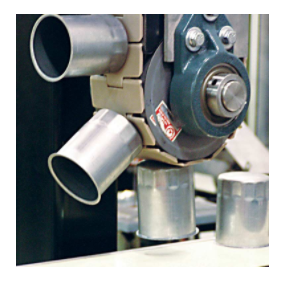 IMI Magnetic Conveying Rail utilizes powerful permanent magnets to hold ferrous parts such as steel containers, composite cans, cans and lids, firmly in place during conveying.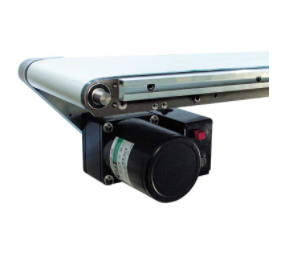 Low Profile conveyors from Industrial Magnetics, Inc. are available in magnetic or non-magnetic models in a variety of sizes to meet your application.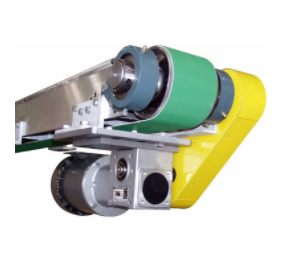 IMI's Magnetic Transfer Conveyors are ideal for automating metal sheet handling in a variety of industries, such as Automotive, OfficeFurniture and Appliance.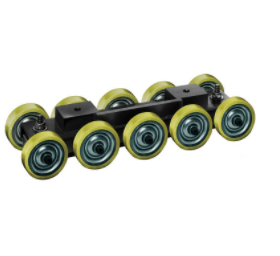 IMI's Magnetic Skate Rail is ideal for use in conjunction with Magnetic Transfer Conveyors. Magnetic Skate Rail is typically positioned on the outside edge of a steel blank and parallel to the magnetic transfer conveyor.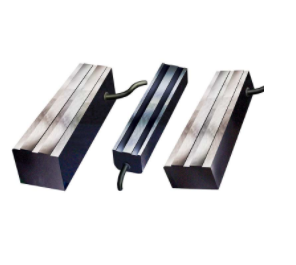 IMI's Magnetic Electro-Rail is commonly used in automated systems for conveying, transferring and lifting steel sheets and parts.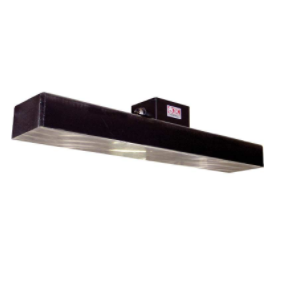 IMI's Permanent-Electro Hybrid Rail is commonly used for automated conveying and transferring of steel sheets and parts in transfer conveyors.
Contact Metal Form today to order your conveying magnets.