FABRICATION INDUSTRY MAGNETS
We provide magnetic products, such as lift magnets and magnetic welding supplies, to assist with many fabrication and assembling processes.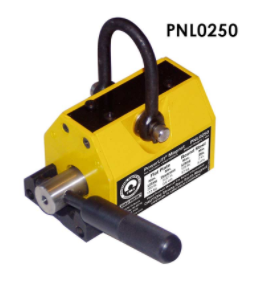 These compact yet powerful Rare Earth lift magnets can be used on flat or round surfaces and contain an internal release on/off device that does not contact or damage the surface of the part being lifted. Permanent magnetic lifts eliminate the fear of dropping the load being lifted due to power failures.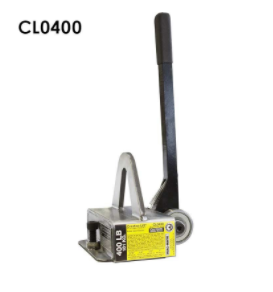 Permanent lift magnets are ideal for handling steel plates, die castings, forgings, etc. They eliminate the need for clamping devices, slings or chains. One person can perform operations previously calling for two or more people.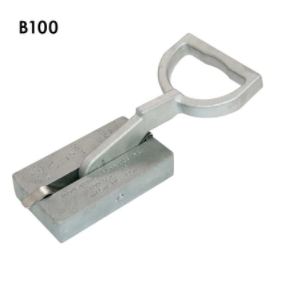 Protect workers from cuts, slivers, nicks & burns! Use the Magnetic Sheet Handler for steel sheets, plates, hot or oily parts.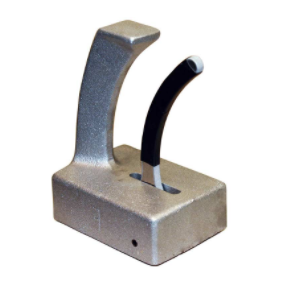 Hand held lift allows strong grip of parts with an easy to use trigger release.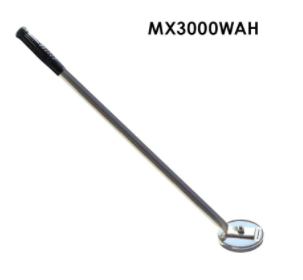 Choose from two different styles of great long reach retrievers!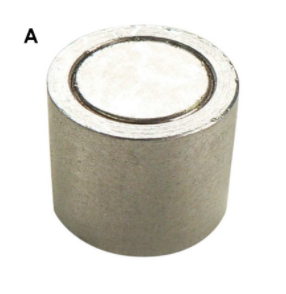 Cylindrical Magnet Assemblies
These powerful cylindrical magnet assemblies are available in Ceramic, Alnico and Rare earth magnet material with diameters ranging from 1/4" to 2" and with holding values as high as 172 pounds.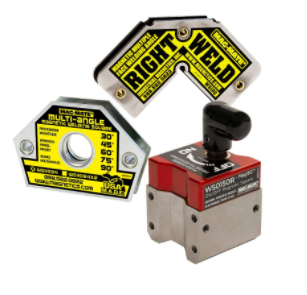 Magnetic Welding Squares are ideal for welders that need fast set-up and accurate holding of sheet stock or tubing.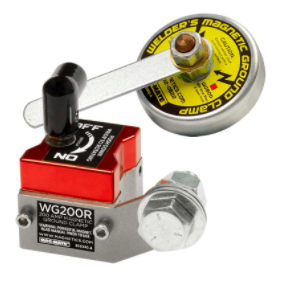 These powerful magnetic welding grounds have strong gripping power and magnetically attach to your ferrous metal work surface.
Contact Metal Form today to order your magnets.