Safety Ram Blocks Website Launch
Posted on 17 October 2019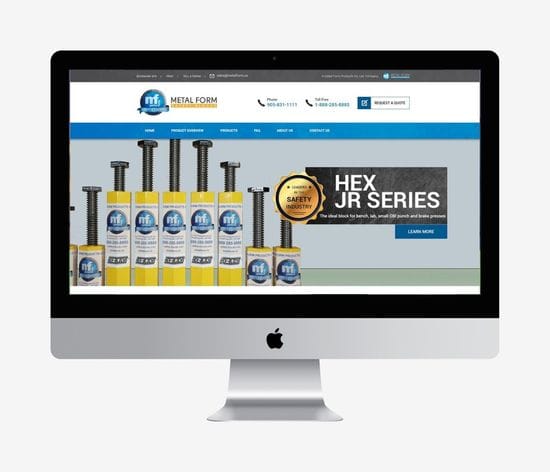 Metal Form Products Co Ltd is excited to announce the launch of our Safety Blocks website. www.safety-blocks.com.
This new website has all the information you need when it comes to choosing the proper safety ram block for your industrial press.
Safety Ram Blocks Feature:
Manufactured in Canada from 6061 T6 Aluminum
High capacity to weight ratio
User - friendly size encourages use
High-Visibility yellow helps ensure compliance
Durable, powder-coated finish
High Strength nut and rod assembly from C1018 steel
Factory prepared for safety interlock devices
Wide range of available sizes
Custom Colors available for color-coded device programs
Multiple interlock options available
The website features our whole product line: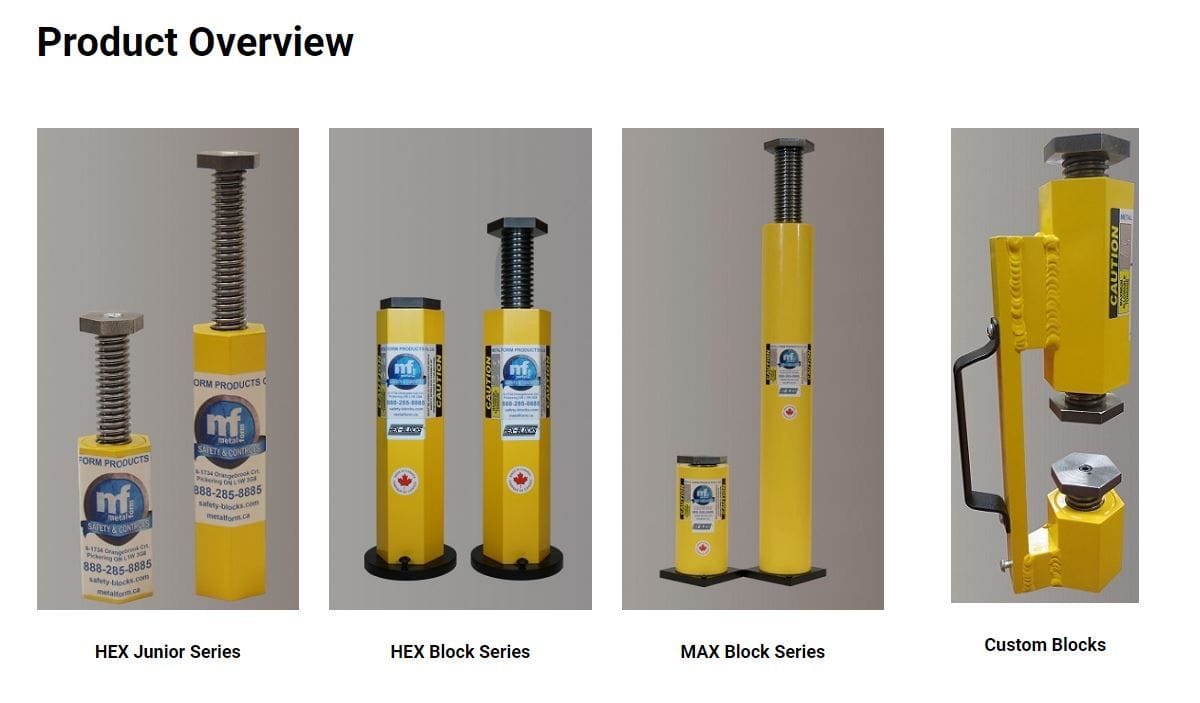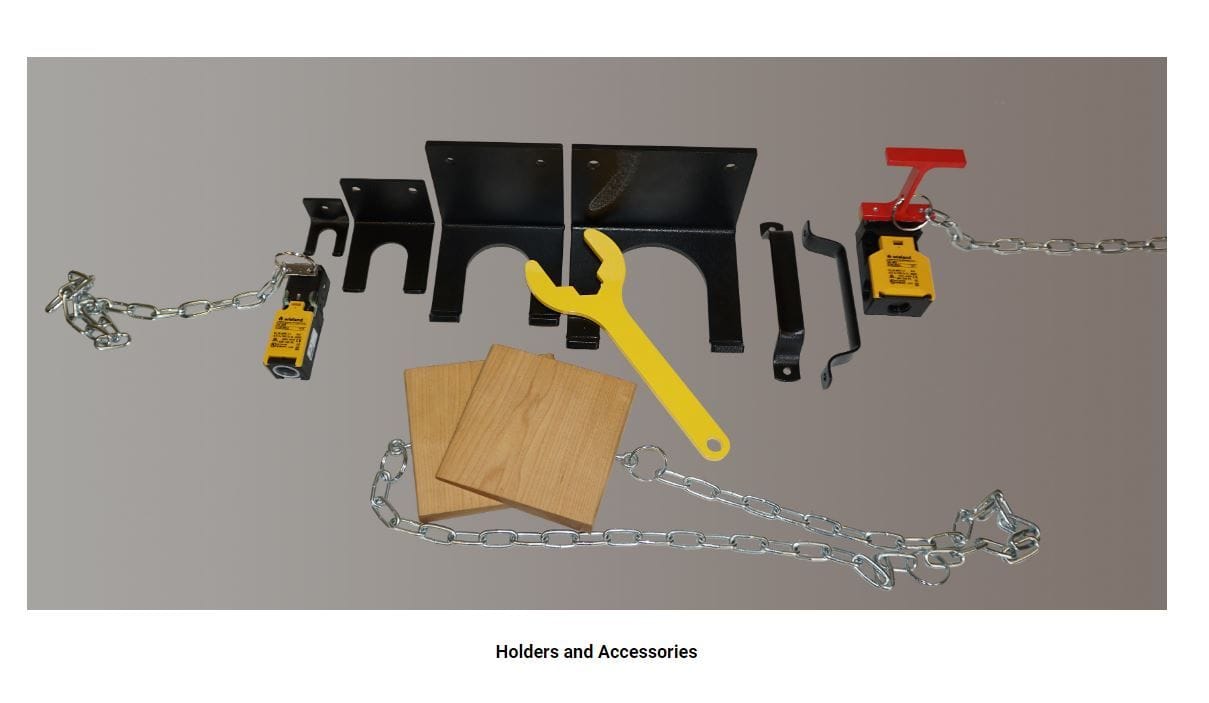 With years of experience in the safety control industry, we understand our customer's needs and industry requirements. Extensive research and development has enabled us to supply the most cost efficient safety devices available.
To order your safety ram blocks or determine what size your press requires visit our website or contact us today.