Now Selling Amada Products
Posted on 20 May 2020

Metal Form Products Co is excited to announce our latest partnership with Amada products. We will now be selling and servicing their entire line of products.
AMADA is an industry leader in cutting edge technology for stamping press, press room automation equipment and spring machines. With a product range that includes stamping press, coil line systems, compact coil feed lines, transfer systems, spring machines and industrial anti-vibration equipment, AMADA provides customers around the world with technology and services that no other company can.
The company's metal stamping automation equipment are ideal for Tier 1 and Tier 2 automotive suppliers as well as other metal stamping businesses.
AMADA spring machines, also known as wire forming machines, offer the best precision in spring technology. MEC spring machines are suitable for the most delicate of applications, like electronic and medical devices, all the way up to large automotive and hardware springs.
Additionally, the company's Leveling Casters and Pads Division provides equipment that prevents vibrations and noise in equipment used in settings such as offices, factories, and hospitals.
Stamping Press Machines
Our metal stamping machines process thin metal plates to manufacture electronic components such as terminals and products such as automotive parts that require drawing. Our stamping presses are known for their precision, accuracy and speed.
See the entire line of presses here.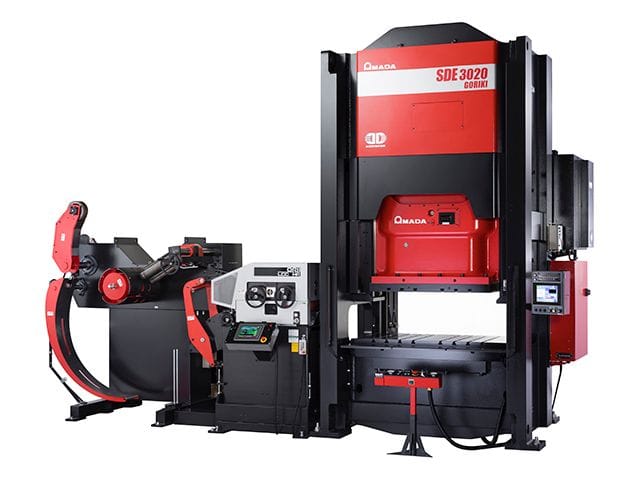 Coil Line Systems
Include; Straightener Feeders, Coil Feeder Lines, Sheet Feeders, Coil Straightener Lines, Coil Cradels with Straighteners, Uncoilers with Straighteners, Uncoilers and Large Scale Coil Handeling Equipment.
See the entire product catalog of coil line systems here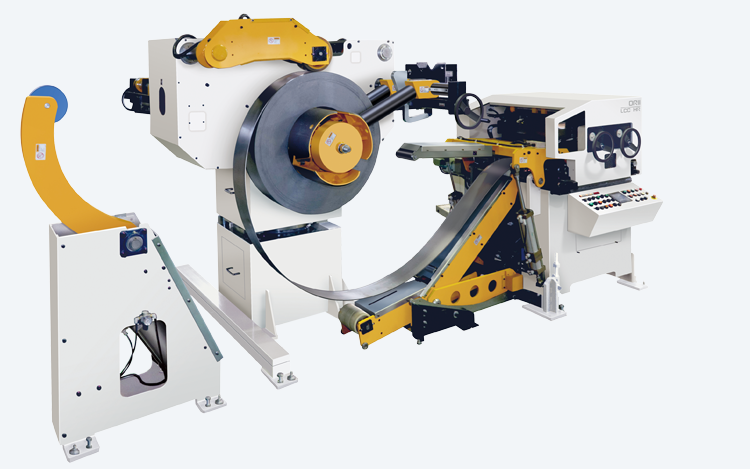 Robot Line Systems
Versatility, flexibility and reliability are the foundation of every MEC press-to-press transfer system. Amada offers a wide range of press transfer robot lines with the accuracy and speed needed to meet the demands of today's press room operations. Space saving designs and an option for medium- to large-scale presses are also available.
See the entire line of robot line systems here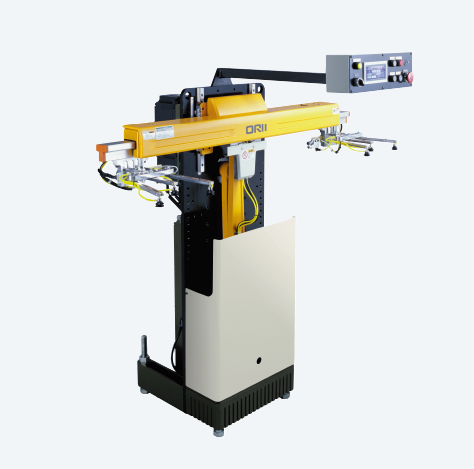 Spring Machines
Wire Forming Machines
Offering superior performance and accuracy, Amada's eight wire forming machine lines provide high-speed forming for a wide range of wire, including thick or thin diameter, rectangular shaped or soft metal. MEC wire forming machines are designed with today's demanding challenges in mind. Operator-friendly controls allow for quick preparation.
Wire Coiling Machines
Amada designs its MEC wire coiling machine lines for unparalleled performance, speed and accuracy, with greater operability and reduced preparation time built in.
Extension Spring Machines
Speed and accuracy are optimized even as Amada's extension spring machines provide additional capabilities to create a wide range of hooks and loops, including English and bicyclic loops and German and U hooks.
See the entire line of Spring machines here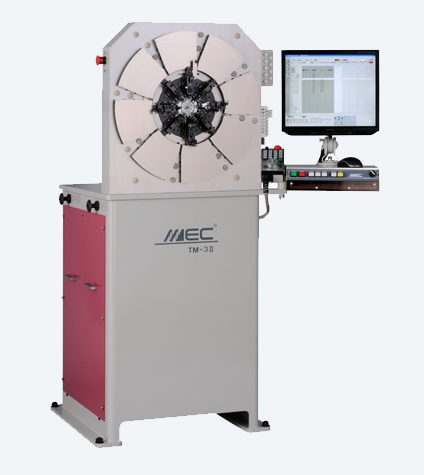 For more information on products and to get pricing on any of our equipment please contact Rob or Tom at Phone 905-831-1111, Toll Free 1-888-285-8885 or contact us through the contact us page.
Metal Form Products