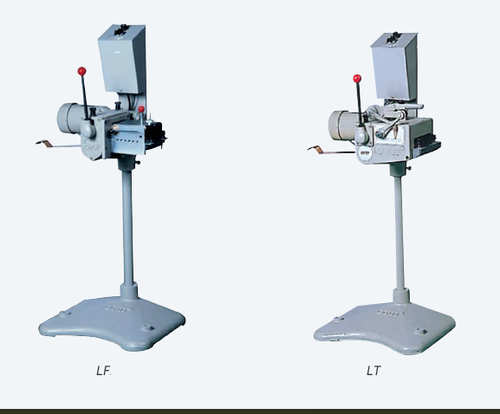 LF / LT Series Coil Straightener
Item Code: LF LT
LF COMPACT COIL STRAIGHTENER for thin stock
This compact type straightener with 11 work rolls was developed especially for thin stocks and is controlled by a contact switch with auto loop sensor.
LT COMPACT COIL STRAIGHTENER
This is our bestselling compact-type straightener and is equipped with the same auto loop sensor as the LF series. A timer controls the adjustment of ON and OFF time.